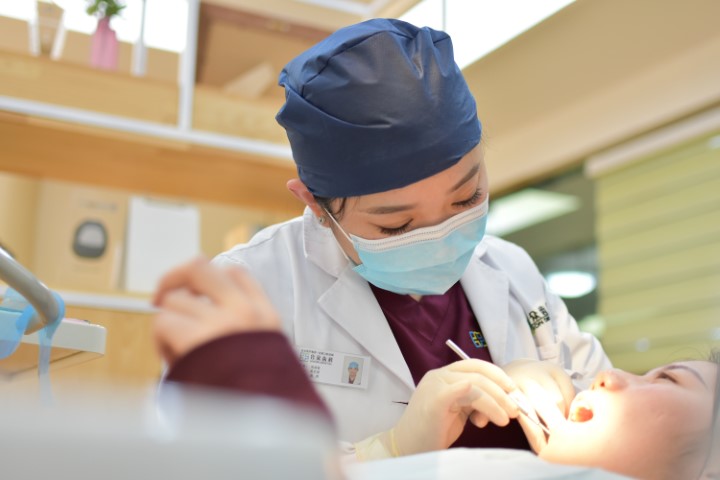 Your Best Nearby Neighborhood Dentist Specialist
Dentistry sees many comings and goings of trends, but we believe one thing should be unchanging: The exacting standards of excellent care and the highest level of craftsmanship nearby at your neighbour. Our goal was to create a patient experience that was both inspiring and the best personalized dental services near you.
To that end, we continuously draw on the latest technology, and we collaborate with you and demonstrate talent and commitment to serving you with the highest level of care near your place. For us, nothing is as important as building connections with individuals customers who choose us. We always committed to making your experience a memorable and life-changing one.
We are pride ourselves as the best dental nearby Kuala Lumpur Dental in Bukit Jalil, we provide all patients with comprehensive dental care from an experienced dentist Dr Goh (General Practitioner), Dr Lee (Oral and Maxillofacial Surgeon), Dr Lindsay (Orthodontist) and Dr Yeoh (Prosthodontist). We understand you and we provide high standards services when it comes to your teeth, and we take care of your teeth with the care that is tailored to your specific preferences and expectations.
We understand your time is valuable. For this reason, we have an efficient and streamlined, without scrimping on the fineness system that meets your requirement to excellence. We have a system to make your dental visits smoothly. So your dental treatments can be done more quickly and more painless. There are many studies suggest that relaxation leads to faster treatment, less anxiety, and improved post-treatment comfort.
That is why our system come advanced technologies and procedures help produce efficiency in dental care, even our scheduling procedures. Call us now and schedule an appointment with us, you can know that we will be ready for you when your appointment time arrives. We will do our best to schedule the appointment according to your time and we always are available to provide emergency dental care when needed.
We offer a wide range of selection of services to meet your varying dental needs. Some of the treatments that you will find at Dental include: Dental Implant, Dental Braces, Teeth Whitening, Corrective Jaw Surgery, Crown & Veneer and General Dental Service
Financial Options
Cash
Touch n Go
Mastercard, and Visa debit/ credit card